Description
DTX Drums' high-grade standard model
The DTX8 series comes equipped with the DTX-PRO module that possesses the same tone generator as the DTX-PROX module. The birch shells are painted the same way as Yamaha's acoustic drums, resulting in new pads that are as beautiful as the real thing.
The DTX-PRO features real sounds and real sampled room ambience recorded in world-renowned studios, KIT MODIFIER knobs that inspire creativity, and hardware that is sturdy and easy-to use. This new standard DTX captures the very essence of the flagship model.
---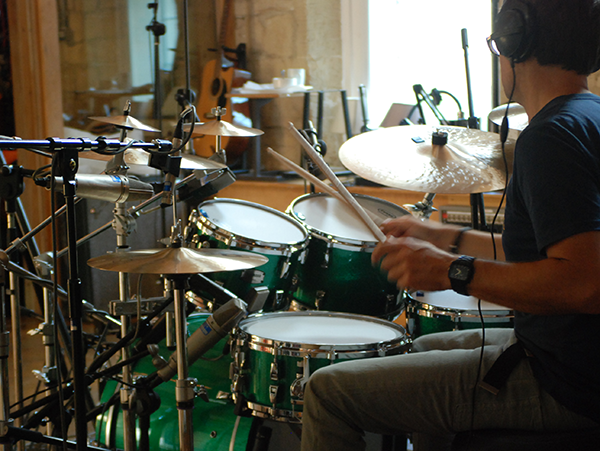 Real sounds that drive the drummer
No compromise has been made in recording the sound of the instruments themselves. The DTX PRO sounds have been fine-tuned to naturally follow the drummer's performance and allow for maximum expression.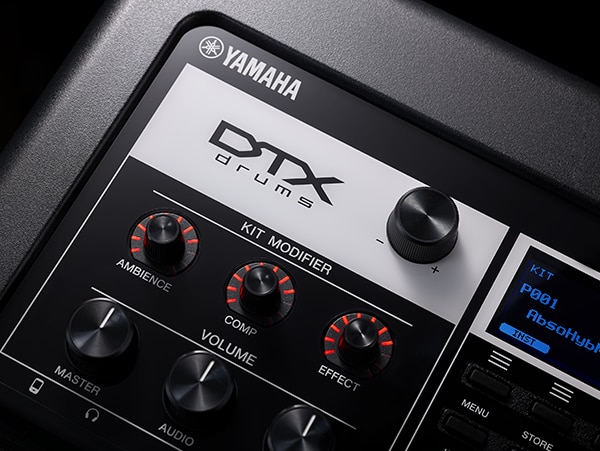 Intuitive functionality that stirs creativity
The Kit Modifier featured on the DTX-PRO offers drummers limitless possibilities for their creativity.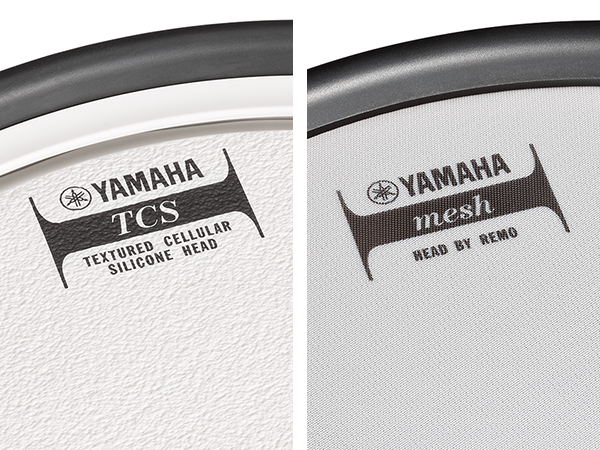 Optimum feel
The DTX8 series lets drummers choose between two head materials according to their personal preference, for optimum response when playing.
KEY FEATURES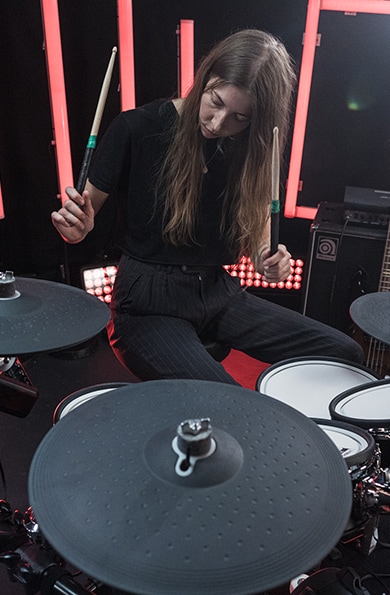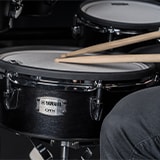 Beautiful acoustic shells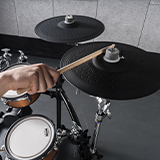 Reproduces delicate cymbal work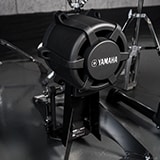 A kick that just makes you want to play more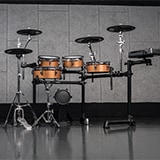 Increased freedom of setup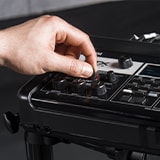 Everything a drummer needs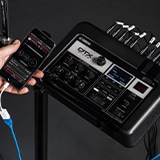 Easy recording, editing, and sharing with the app
Yamaha DTX8 Electronic Drums
SKU:
$2,999.99 – $3,599.99