Description
"DTX flagship model that boasts the beauty of real drums"
The DTX10 series is the flagship of the DTX lineup, combining the functionality of electronic drums with the sheer beauty of their acoustic counterparts.
Featuring real drum sounds and real room ambience recorded in world renowned studios, playability that allows you to create sounds intuitively, inspiring feel and expressiveness, and the true beauty of real birch shells with the same finishes used on acoustic drums, the DTX10 series was born from the technology and sensibilities that Yamaha has cultivated over its many years of crafting drums.
---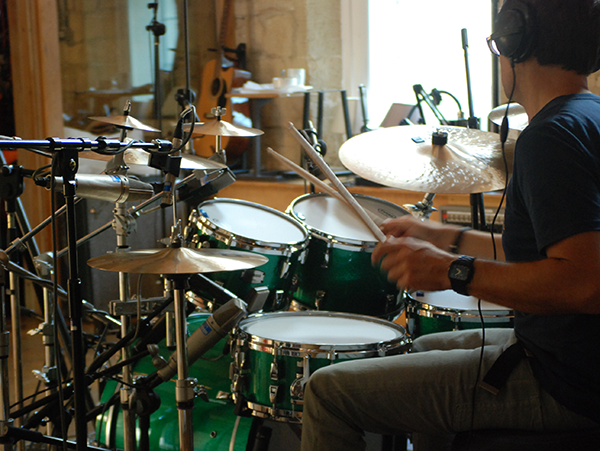 Real sounds that drive the drummer
No compromise has been made in recording the sound of the instruments themselves. The DTX PROX sounds have been fine-tuned to naturally follow the drummer's performance and allow for maximum expression.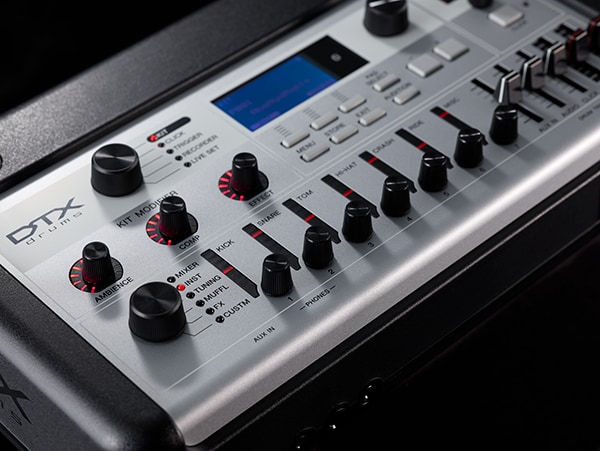 Intuitive playability that inspires creativity
The Kit Modifier and LED rotary fader featured on the DTX-PROX offers drummers limitless possibilities for their creativity.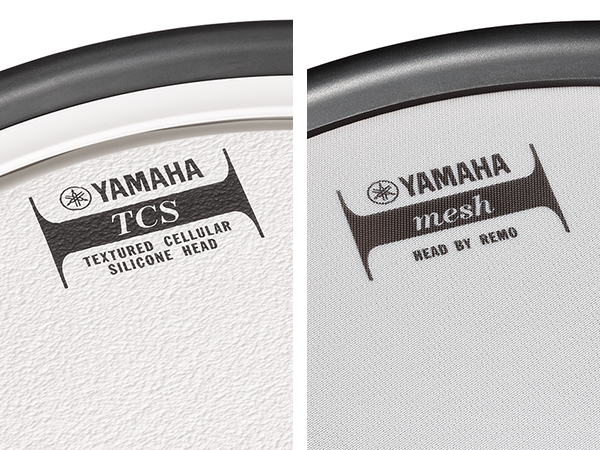 Optimum feel
The DTX10 series lets drummers choose between two head materials according to their personal preference, for optimum response when playing.
KEY FEATURES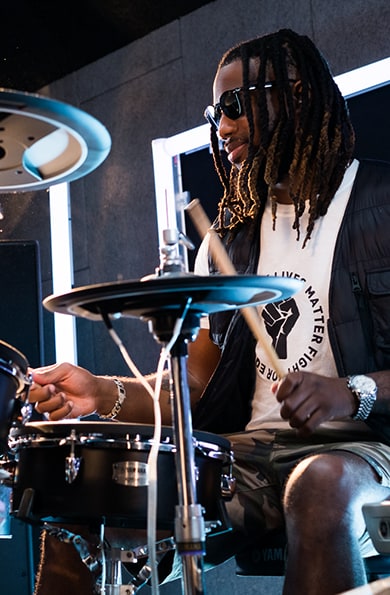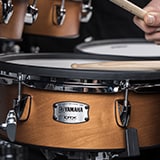 Beautiful acoustic shells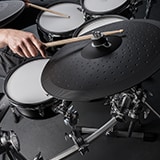 Reproduces delicate cymbal work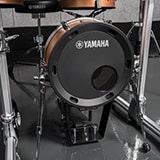 A kick that just makes you want to play more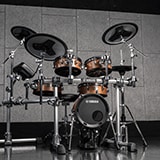 Combines durability and ease of use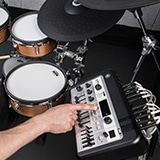 Everything a drummer needs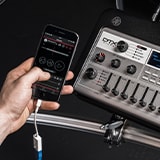 Easy recording, editing, and sharing with the app
Yamaha DTX10 Electronic Drums
SKU:
$4,699.99 – $5,299.99