Description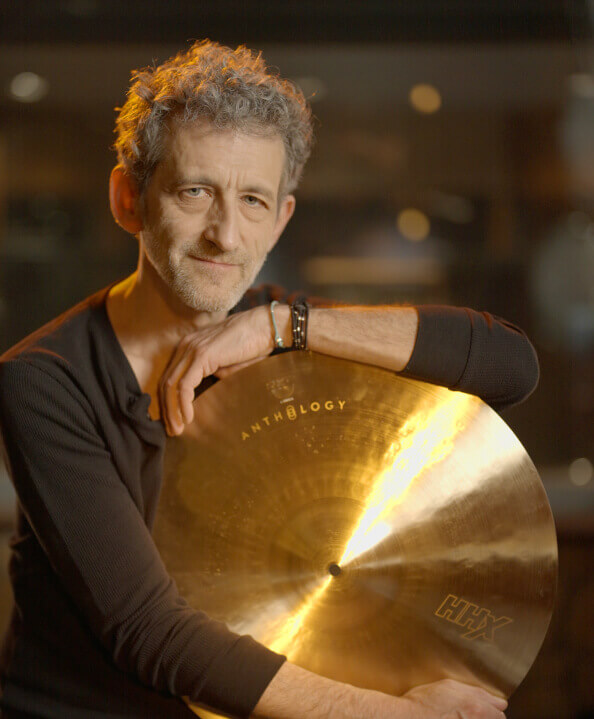 Anthology is a return to essence. A re-orientation towards new possibilities and thinking.
An instrument that transcends labels and inspires individual expression.
— JOJO MAYER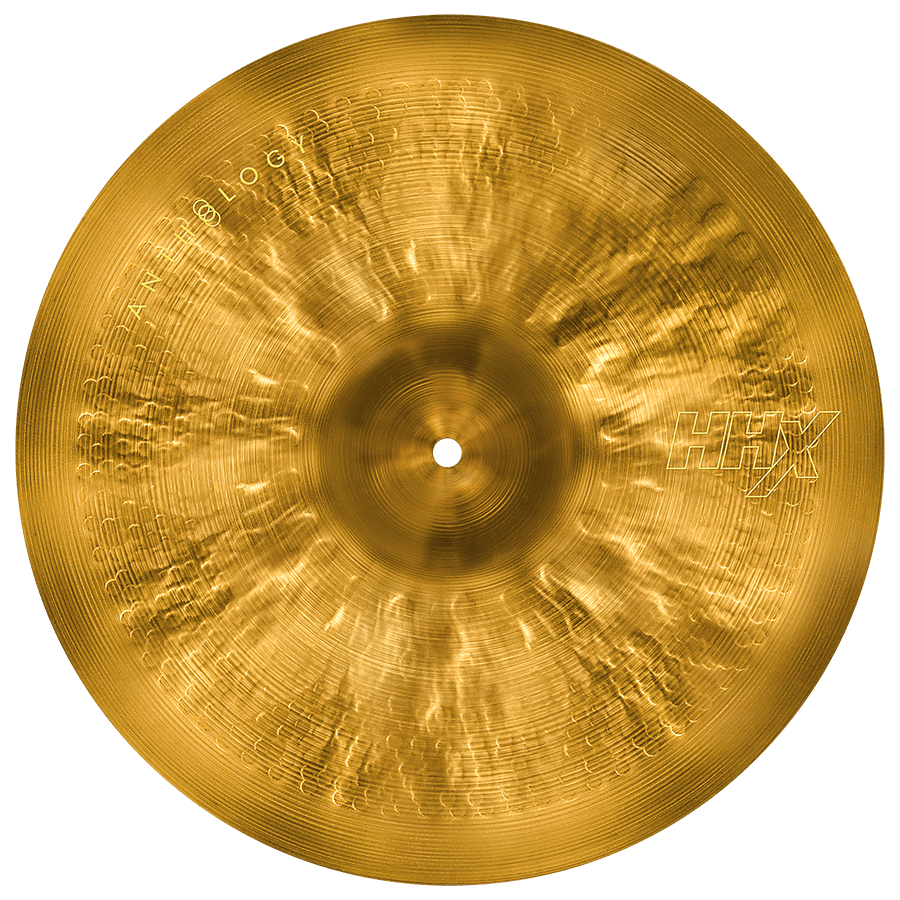 BREAKING THE MOLD
FAST RESPONSE
The player stays in control. When riding the cymbal, stick definition never gets lost or washed out by the spread of the cymbal. Quick accents to the cymbal open up and immediately return.
The crashing properties range from sensitive rolls with fingertips or mallets, to explosive crashes that will punch through the loudest musical passages. The bell tones are balanced and clear at all dynamic levels.
THE SOUND
Warm, vintage tones spiced up to serve today's music.
THE FEEL
Buttery feel and looseness that is traditionally only found in thinner cymbals comes with the projection of heavier weights.
THE WEIGHTS
Each cymbal's specific weight is measured and inscribed inside the bell by the cymbal smith.
THE LOOK
The philosophy of transcending labels is reflected with minimized branding and logos on all Anthology cymbals
Sabian Anthology Series Hi Hats
SKU:
$679.99